Car Accidents
Every year thousands of people are killed in auto accidents on Texas roadways. According to the Texas Department of Transportation, Texas experienced an increase in the number of motor vehicle traffic fatalities. The 2020 death toll of 3,896 was an increase of 7.54% from the 3,623 deaths recorded in 2019. There were 12,107 serious injury crashes in Texas in 2020 with 14,656 people sustaining a serious injury.
Our Law Firm has the experience and a record of success in representing people injured or killed in automobile accidents. If you are involved in a car or truck accident in Texas, it is important that you obtain a lawyer that is experienced in handling Texas auto accidents to represent you.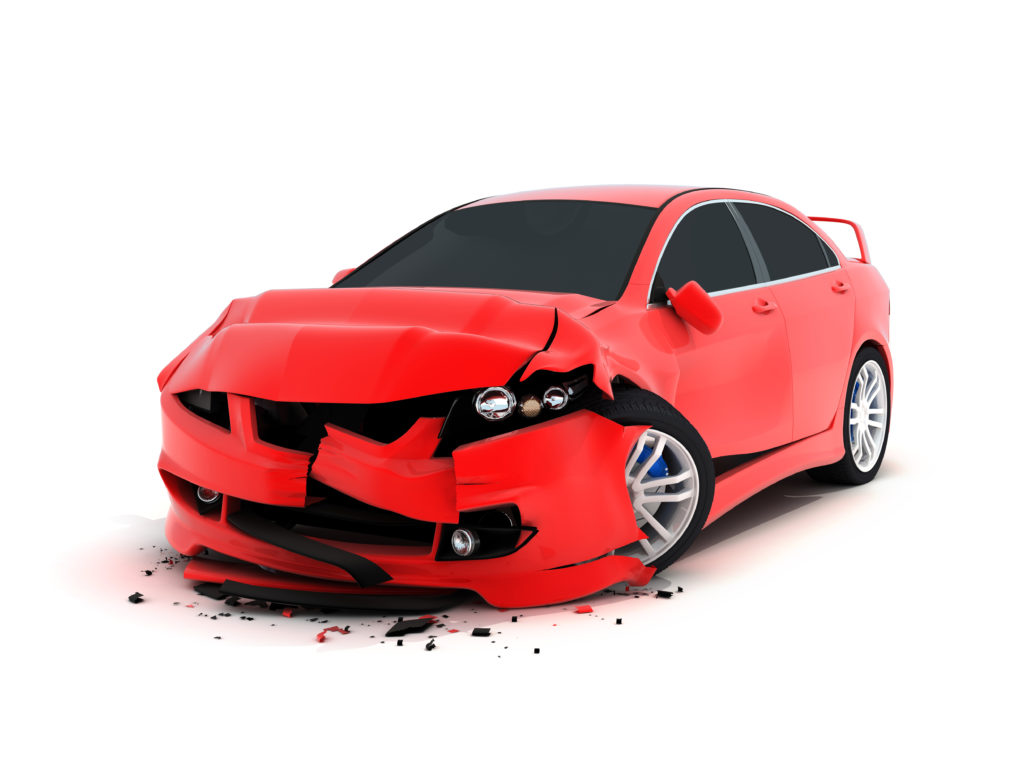 In Texas, there is a procedure in place to determine whether negligence is involved in a car or truck accident. It is called "proper lookout," and this means that the driver has to observe all the circumstances of driving in order to prevent a car accident. Thus, drivers have a duty to pay attention to the road as well as to other drivers. The failure to observe this simple rule could result in an automobile accident because of that driver's negligence or inattention. More on this website
Even minor car accidents can produce injuries that are disproportionate to the event, and symptoms may not arise until well after the original accident. People involved in auto accidents include:
Drivers of vehicles where the driver is at fault.
Drivers of vehicles involved in accidents where another driver was at fault.
Passengers in vehicle accidents whose driver or the driver of another vehicle was at fault.
Pedestrians are hit by vehicles.
Cyclists and motorcycle riders were hit by motorists.
Under Texas and federal law, those injured in car or truck accidents caused by the negligence or recklessness of others are entitled to file a civil action suit – called a "tort" – against those who caused them harm. The plaintiff (claimant) files a lawsuit against the party that caused the injury (defendant). If negligence is proven, the defendant must pay the plaintiff monetary "damages" that may include consideration for present and future loss of earnings, medical expenses, and pain and suffering. In order for the plaintiff to recover damages, a skilled attorney must prove the critical elements of negligence:
The defendant had a duty to the plaintiff.
The defendant failed in that duty.
The plaintiff was injured and damaged as a result of the defendants' breach of duty.
In Texas, automobile owners are required to carry proof of insurance coverage. If the other driver has no liability insurance or not enough insurance to pay for your injuries, your own policy may provide enough coverage to protect you against uninsured or underinsured motorists. It is best to consult an attorney at our Law Firm to seek advice regarding potential damages against the driver of a motor vehicle under these circumstances: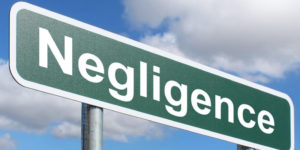 Visite this website
There was a fatality.
Bones were broken or fractured.
There is permanent and serious injury or disfigurement.
If you are entitled to damages, your compensation may include medical expenses, lost income, property damage, and pain and suffering damages. If the accident was caused by someone else's exceedingly reckless or careless behavior, you may also be entitled to punitive damages.
Automobile accident victims are often overwhelmed and suffering from a multiplicity of injuries – emotional, physical, and financial. If you are injured in a car accident, our Law Firm can assist you in receiving compensation for your injuries, lost wages, and other damages.
If you or a loved one have been seriously injured or killed in a car or truck accident, please contact our Law Firm today.